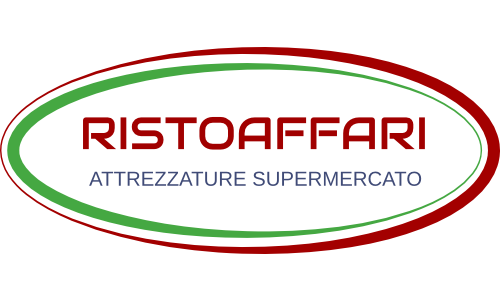 A young and dynamic team that has the full satisfaction of the customer as a goal.
We specialized, step by step, in the equipment for the supermarket, from the small shop to the big discount. And after ten years of experience we can consider ourselves the right people to entrust your new store!
We carry out inspections throughout Italy with specialized technicians to provide the best support both before purchase and after.
By trusting us you will not only get the best result, but you will get it at the lowest cost. All covered by warranty from 6 to 12 months depending on the chosen quality.
It is our absolute prerogative to check every detail of the product before sending it or having it picked up by the customer. Nothing is left to chance. This allows us to be leaders in Italy and abroad for the supply of frozen counters.
2018 will reserve many innovations that, with enthusiasm, we will distribute exclusively on Italian territory.
STAY TUNED!