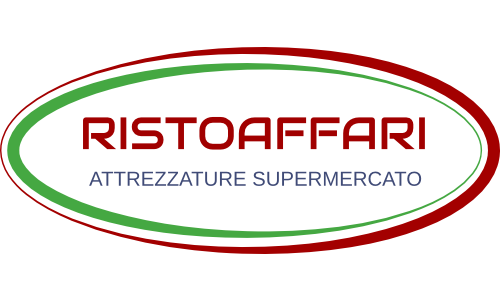 Ristoaffari offers a wide range of supermarket equipment, quality certified and recently manufactured. We only deal with constructors of primary importance to guarantee you the best products with the minimum purchase price.
All products, although used, are guaranteed for a minimum of 6 months as proof of the maximum attention we put into reconditioning them.
Each of our products is sold controlled in every minimum part, replacing any defective parts to guarantee a duration like the new one.
We are also specialized in reconditioning from used to EX NEW that allows you to receive, for example, a freezer counter free from signs of wear and with a warranty of 12 months! Service at cost, contact us to know more.
Certified Pre-owned Equipment